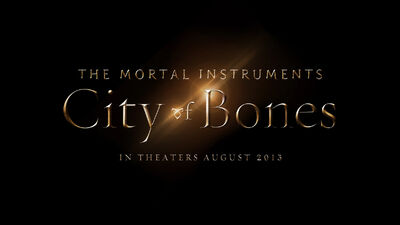 The movie The Mortal Instruments: City of Bones is expected to hit theaters on the 21st of August in some countries, earlier or later for others.
On this blog, those who have watched it can share their opinions. Tell us about your experience, what you felt and thought about the movie. Did you bring friends, family? Did you love/like/dislike/hate it? Anything related to the movie, share it here.
For those who haven't seen the movie though, I suggest staying away from this blog until you have. Otherwise... well, you have been warned. ;)
You can also share your reviews here and note the differences between the film and book here.